Certified Pre-Owned Vehicles
By Hanna Chrysler Dodge Jeep Ram
Why You Should Choose a Certified Pre-Owned Vehicle in Hanna, Alberta
Are you shopping for certified pre-owned cars in Hanna, Alberta? If yes, you should trust our dealership to offer you the best deal in town. Our dealership is ideal for anyone looking for certified pre-owned vehicles for sale near Hanna, Richdale, Calgary, Drumheller, Stettler, Red Deer and surrounding areas. We also serve clients looking for a certified pre-owned Jeep in Calgary, Alberta. With our user-friendly online platform, our clients can purchase pre-owned cars online without having to visit our shop. Clients have an opportunity to browse our diverse certified pre-owned inventory.
Benefits of Choosing a Certified Pre-Owned Vehicle
Here are some of the reasons for going for a certified pre-owned car:
They offer discount pricing
Certified pre-owned cars are cheaper as compared to new ones. Therefore, if you want to save some money, purchase a certified used car instead of going for the new one. They are available with limited mileage and age, and they are as good as new since they undergo regular reconditioning and inspection.
Low depreciation
Unlike new cars that depreciate quickly, pre-owned vehicles have a low depreciation rate. New cars lose more than 30% of their value within the first year of use. Purchasing a certified pre-owned car would spare you from the high depreciation rate, which means that you can still get some good money from the car's sale.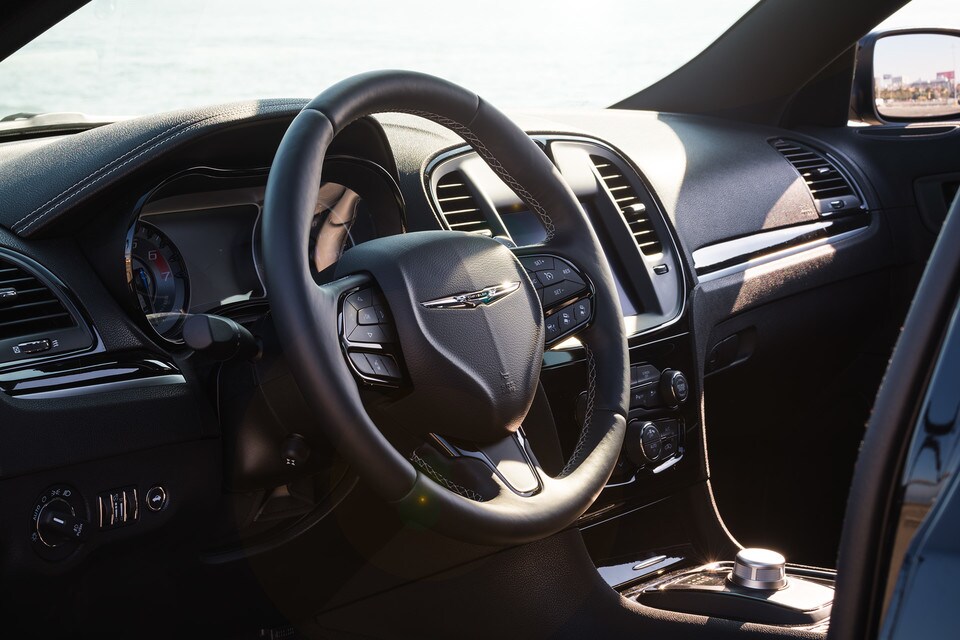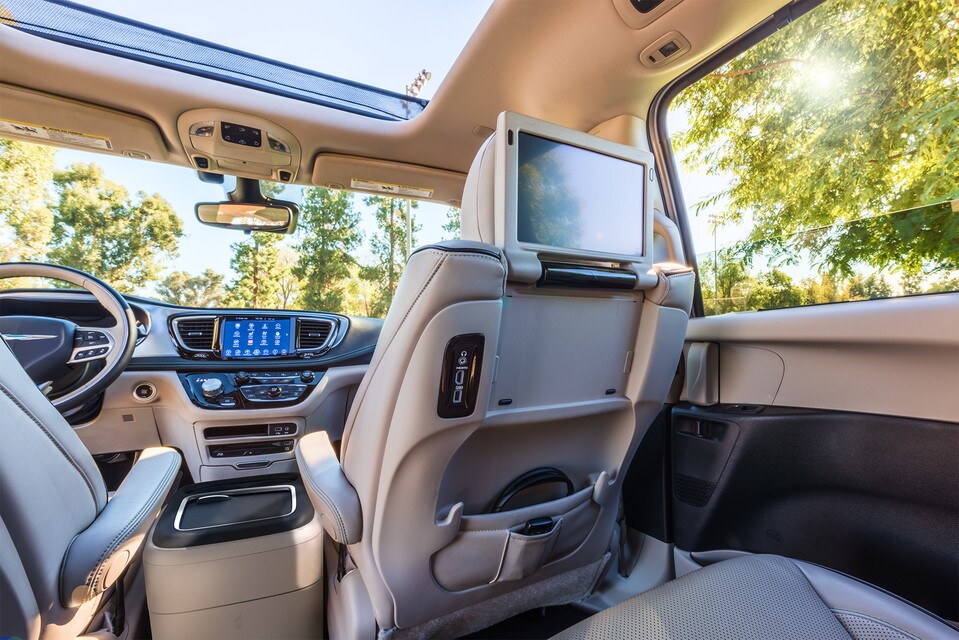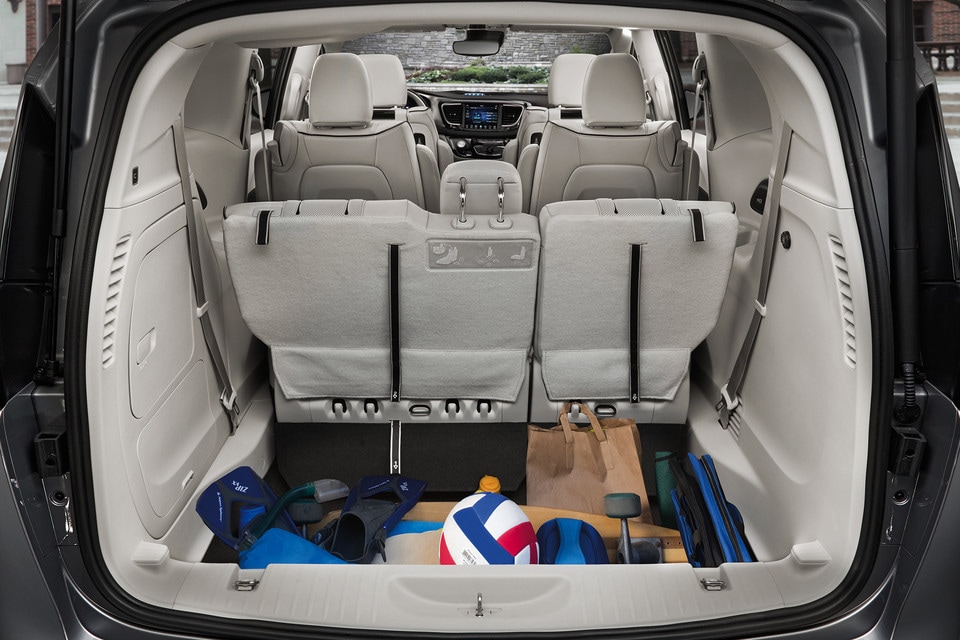 Free maintenance
Purchasing a certified pre-owned car allows you to enjoy extended warranty protection. This is because certified pre-owned vehicles come with a free maintenance program for a specific time.
Low-interest financing
Financing a pre-owned car attracts a relatively low interest rate compared to those that are not certified. If you want to purchase a used car, therefore, you should go for a certified pre-owned vehicle to ensure you enjoy a lower interest rate.
Best quality cars
Many people do not understand the difference between purchasing certified pre-owned cars and used cars. It is important to note that CPO vehicles adhere to manufacturer inspections and qualifications. As a result, they are as good as new and with low mileage.
Test Drive a Certified Pre-Owned Vehicle Today
Regardless of your need or budget, we're certain you'll find the right certified pre-owned vehicle at Hanna Chrysler. Be sure to contact us to schedule a test drive today. As always, we look forward to serving you.
Hours
Monday

8:00am-5:30pm

Tuesday

8:00am-5:30pm

Wednesday

8:00am-5:30pm

Thursday

8:00am-5:30pm

Friday

8:00am-5:30pm

Saturday

Closed

Sunday

Closed