Hassle Free Car Loans In Hanna, Alberta
Hanna Chrysler Ltd.
Hassle Free Car Loans in Hanna and Richdale, Alberta, are Increasing Car Ownership. Get Yours Today!
At Hanna Chrysler Ltd., we know the value and importance of car ownership. Our customers throughout Hanna, Richdale, Stettler, Red Deer, Calgary, Drumheller, and surrounding areas of Alberta, prefer our dealership when they need a car loan. There's no surprise why. We offer flexible and affordable payment plans that allow you to make more decisions based on the options provided. This level of flexibility puts you in the driver's seat of your own financial decisions and empowers you more.
If ever there was a great time to buy a car, this is it. Here's why.
1) Prices are lower than they have been in years.
Vehicle inventory is transient. It constantly changes, meaning that it moves on and off our car lot quickly. That's how we like it. When there is an excess of inventory, we work behind the scenes to give our customers even steeper discounts on new and pre-owned vehicles.
2) The current APR on car loans in Hanna, Alberta, makes car ownership more affordable to those who have previously been turned down.
It used to be that financing was mostly available to those with good credit. While good credit is always a plus, we have plans for those whose credit is less than perfect. We understand that bad things happen to good people, but we also know that the customer is not the sum total of financial mistakes or mishaps. Our finance team deals with each customer on a personal basis, and each decision is crafted uniquely for them.
3) Financing a car in Hanna, Alberta, is right at your fingertips.
Whereas before you had to go to the dealership and apply for financing, that ability has since been transferred to our website. Now, you can go online, fill out an application and get a decision right in the comfort of your home. You can also get an estimate of what your monthly payments will be. At Hanna Chrysler Ltd., in Alberta, we streamline the application process so we can put you behind the wheel of a great car sooner than later.
4 Leasing is also a fantastic option for those who do not want an auto loan commitment.
Experience has taught us that our customers want options. And we heard you loud and clear. Our customers now have different annual mileage limits, and can lease a vehicle for two or three years.
5) We have the latest makes and models from several manufacturers, and something for every preference.
So, if you're looking for off-road adventures, you might want to consider our popular jeeps and sedans. If you shuttle children back and forth from school to practice and to the games, our variety of minivans have plenty of space to accommodate your needs. And, there is everything in between.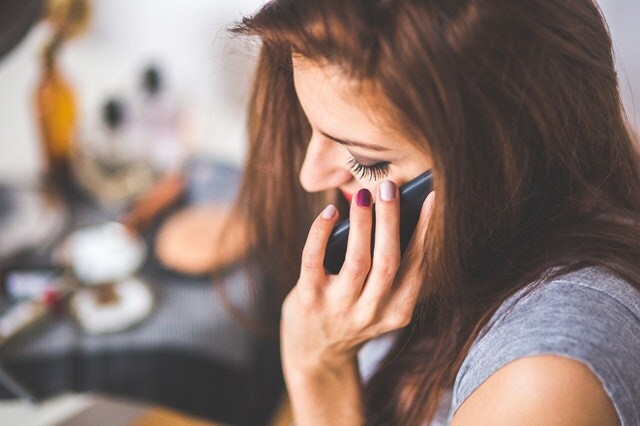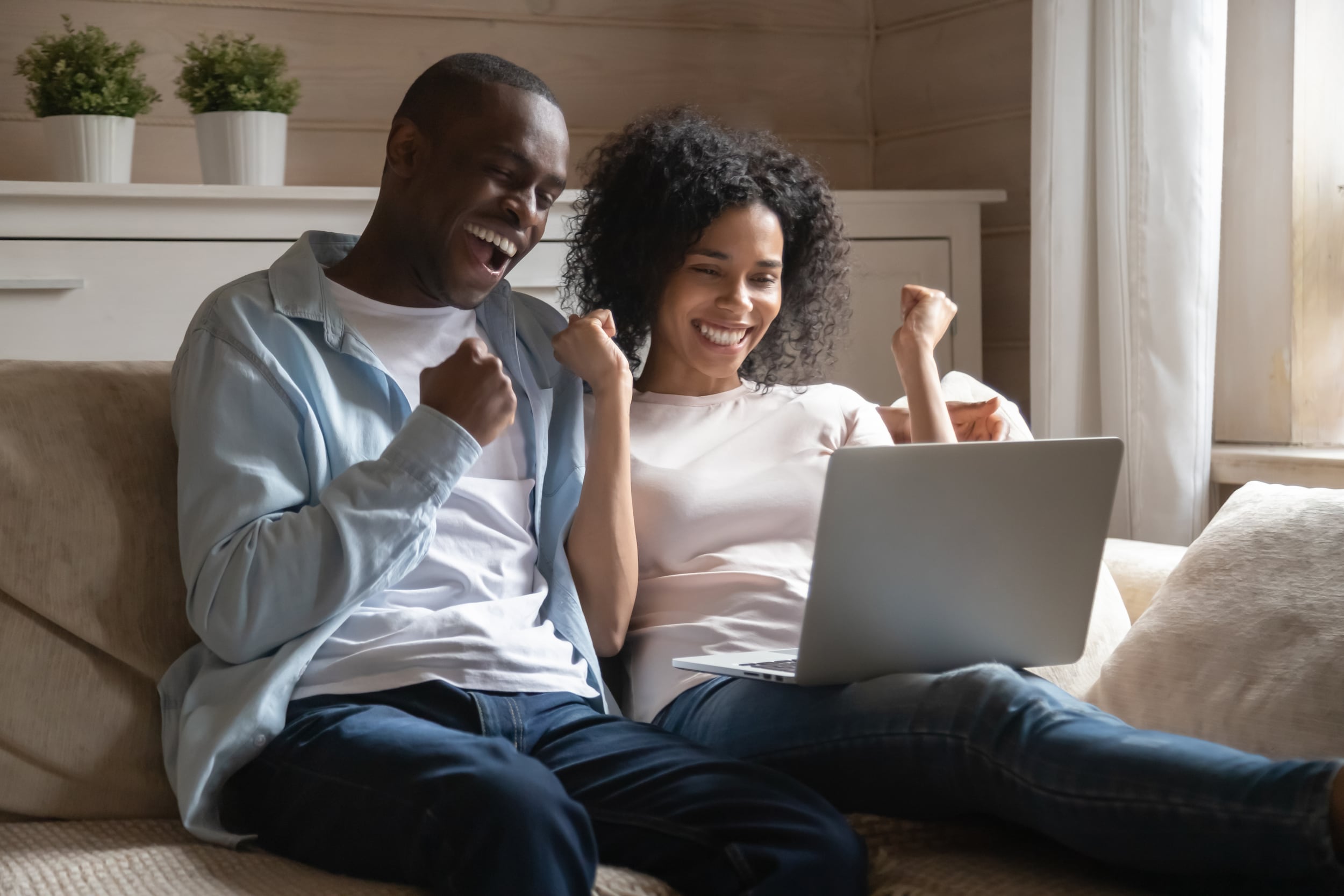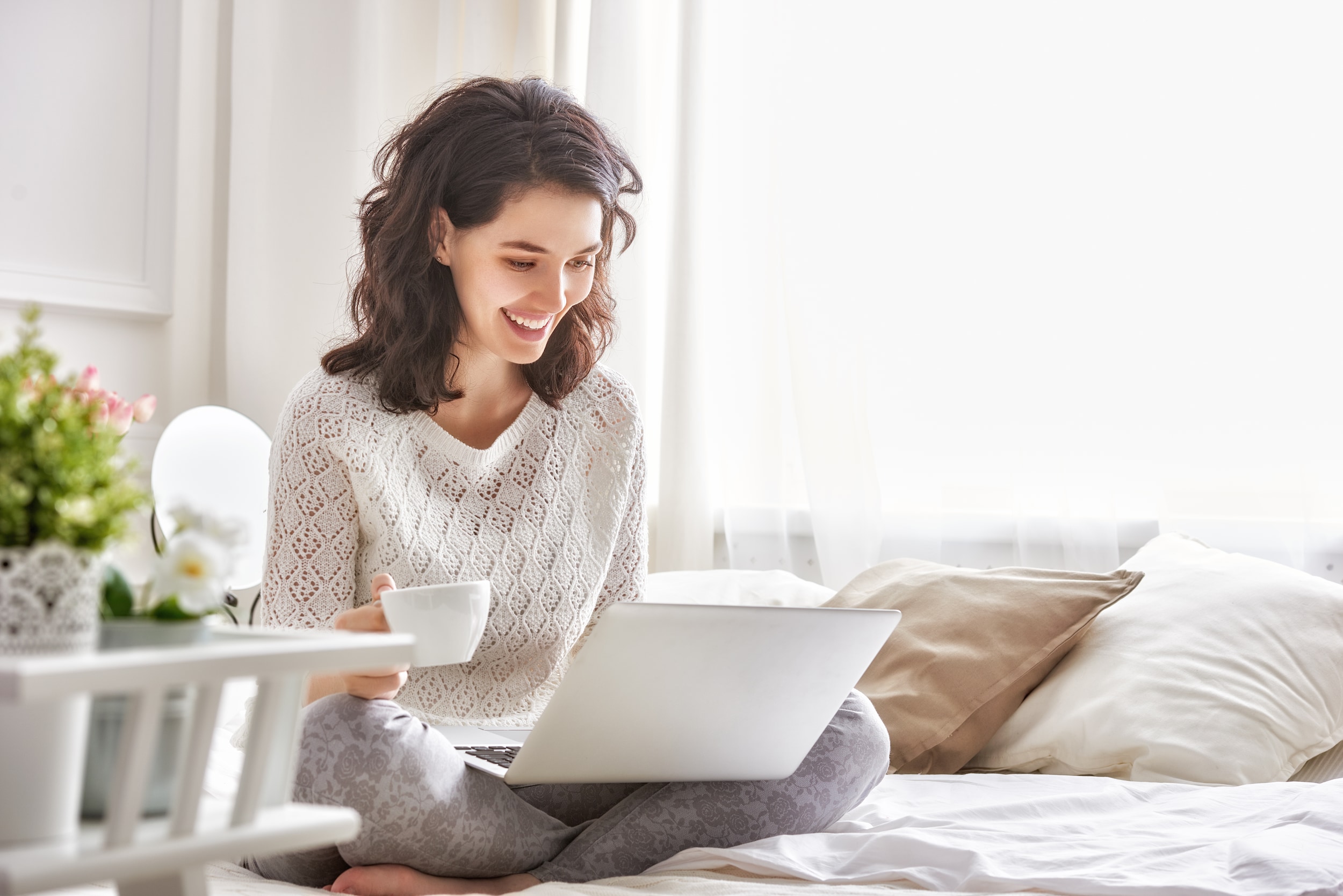 The exciting part of our inventory is the smart technology that comes standard in many vehicles on our lot. With lane-assist technology, parking assist, remote technology, and so much more, driving today is a much more enhanced experience. Technology is assisting in ways that make drivers much more effective on the nation's highways.
No-Stress Financing
With help from our auto loans in Alberta, we at Hanna Chrysler Ltd., want to put you in a safe car that you can afford. It's why we are here. We are in the business of servicing our customers' transportation needs, and we are 100% vested in your success. Our finance team has ongoing, trusting relationships with the institutions that will provide financing for our vehicles. Thus, we understand what they are looking for and how to maximize the chances of you getting financed on satisfactory terms. When we meet with you, we will go over your options to help you decide on any plan that works best for you. Your sales representative has plenty of experience helping customers just like yourself get hassle-free car loans in Richdale, Alberta.
Before you come in to sign off on your loan, there are few things that can help expedite the process. You want to make sure you bring those documents that demonstrate proof of income. And because lending institutions love equity, a down payment can help lower monthly payments.
At Hanna Chrysler Ltd., we're committed to providing the best car loan for you in Hanna, Alberta. The success of our sales is proof. Over the years, we have built trusting relationships with banking institutions, finance agencies and other credit-granting companies to give you the best deal. So, what are you waiting for? If you live in or around Hanna, Alberta, go online and apply for a hassle-free car loan, where we take you from being a car admirer to being a car owner, and if you still need help, be sure to contact us and our friendly product advisors will happily assist you.
Hours
Monday

8:00am-5:30pm

Tuesday

8:00am-5:30pm

Wednesday

8:00am-5:30pm

Thursday

8:00am-5:30pm

Friday

8:00am-5:30pm

Saturday

Closed

Sunday

Closed