Finance Your Ram or Jeep in Hanna, Alberta
At Hanna Chrysler
Finance Your Ram or Jeep in Hanna, Alberta, at Hanna Chrysler and Get Pre-Qualified Today!
Ram and Jeep are among the favourite vehicle models available in Hanna, Alberta. Our valued customers throughout Richdale, Stettler, Red Deer, Calgary, Drumheller and surrounding areas are always looking to finance their next vehicle with us. Ram and Jeep are vehicles that are admired by many, and those that have them say that the investment is worth it. There are various models of Ram and Jeep vehicles to choose from, and their prices vary depending on your needs. At Hanna Chrysler, we make the financing process efficient and will work with the largest lenders in the country to get you the lowest rate possible.
How Do I Apply for a Truck Loan in Richdale, Alberta?
When you've reviewed our online inventory of Jeep and Ram vehicles, be sure to read through all the specifications and vehicle details or contact us if you have specific questions or would like to test drive. Once you're ready to make your purchase, we offer the best truck loans in Richdale, Alberta, and offer incredible SUV financing deals in Stettler, Alberta. So be sure to complete our online finance application and you'll be one step closer to ownershp.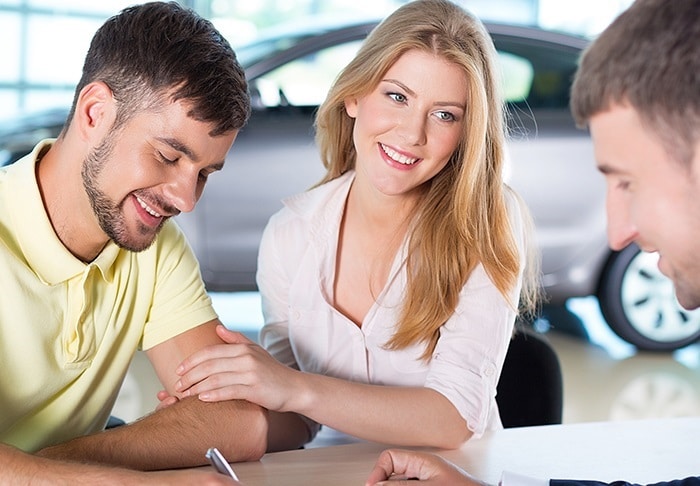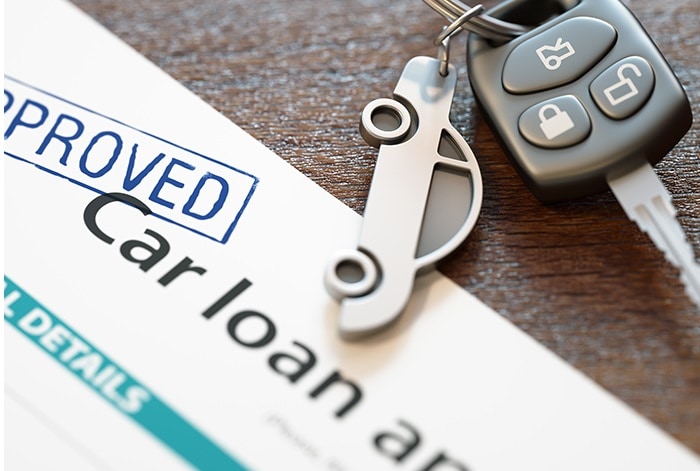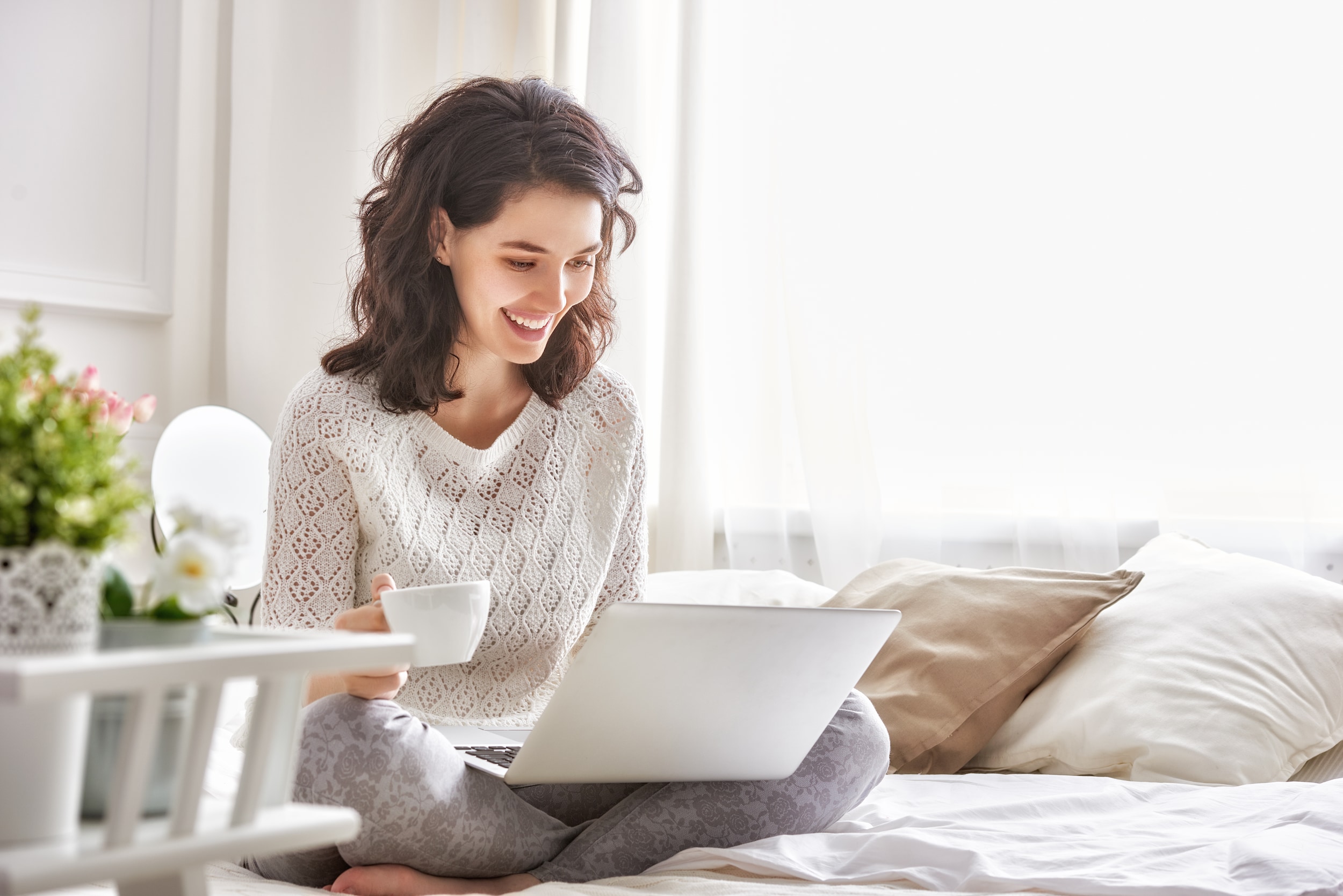 Need Truck Financing Options in Hanna? We've Got Plenty to Offer
If you're looking for truck financing options in Hanna, Alberta, you've come to the right place. With multiple options to choose from, you can price out your payments online while you browse so you'll know exactly what you have to pay monthly before you commit to purchasing the vehicle. If you're looking for additional information and would like to learn more about how you can get pre-qualified for your truck or SUV loan, be sure to contact our Finance Centre. Our expert financial advisors are always happy to help you find the right auto loan at the lowest possible rate so you can save more.
What You Should Know Before Financing an SUV in Stettler, Alberta
Whether you're planning to purchase a Ram truck or Jeep SUV, being informed before you apply for financing is important. Here are some items you'll want to consider:
What is the monthly budget you're willing to spend on a new car?
Which vehicle best suits your needs according to your budget?
What's your credit score? To help you, be sure to contact our Finance Centre
Do you have a vehicle you'd like to trade-in? If so, this will help you increase your down-payment on your next purchase

Finance Your Next Ram or Jeep With Us

If you're ready to purchase your next truck or SUV, be sure to finance with us, our application process is transparent and ensures you're empowered to make the right decision. Get started today and you'll be pre-qualified in minutes!
Hours
Monday

8:00am-5:30pm

Tuesday

8:00am-5:30pm

Wednesday

8:00am-5:30pm

Thursday

8:00am-5:30pm

Friday

8:00am-5:30pm

Saturday

Closed

Sunday

Closed