2021 Jeep Grand Cherokee vs 2021 Toyota 4Runner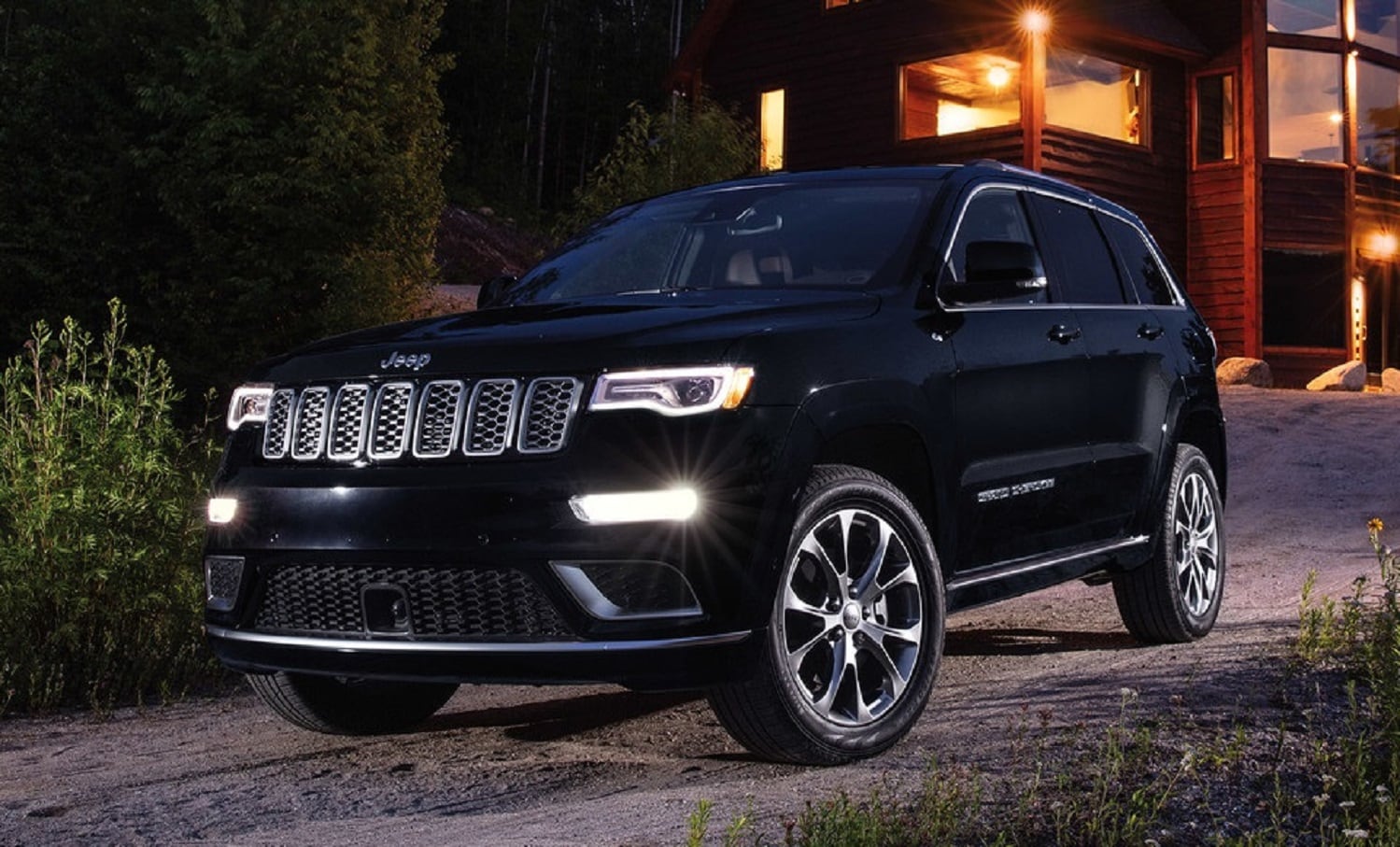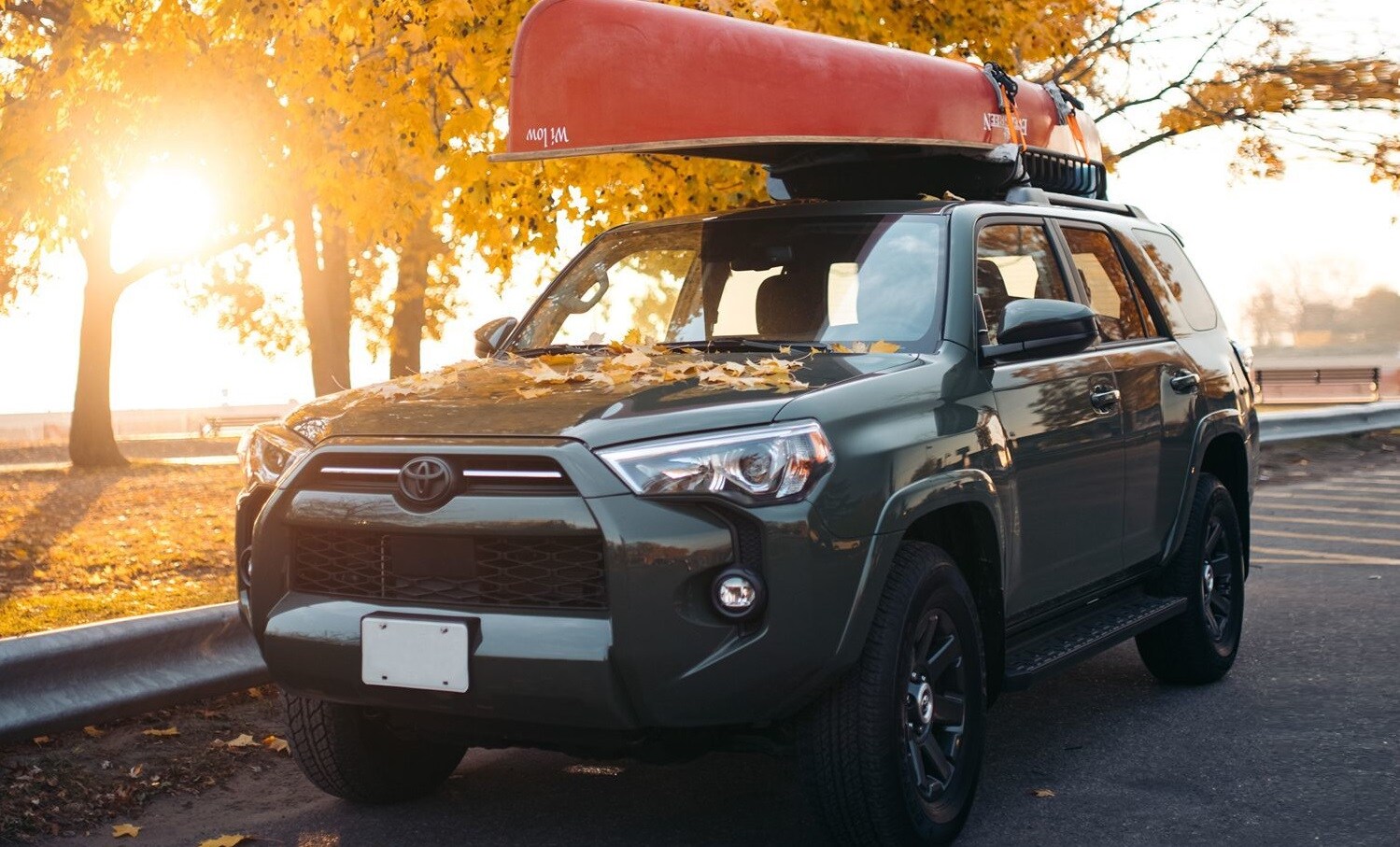 2021 Jeep Grand Cherokee vs. 2021 Toyota 4Runner
While Jeep is often touted as the auto manufacturer for people who like to go off the beaten path, the latest Toyota 4Runner might give it a run for its money. The 2021 Jeep Grand Cherokee is an excellent option for people who like to go off-road. However, how does this vehicle stack up to the alternative from Toyota? The entire Jeep lineup is extremely good at going off-road, one of Jeep's main advantages over its competitors. The 4Runner and the Grand Cherokee are both fuel-efficient sport utility vehicles. It means that these vehicles make an excellent choice for people who want long adventures in nature. They are both midsize SUVs, so they will be much bigger than the traditional crossover SUV you expect from these manufacturers. They also offer additional sport utility for the people who also have things to tow when going off-road. Both of these vehicles also offer exceptional entertainment options. For example, you can connect your smartphone to both of these vehicles. 
2021 Jeep Grand Cherokee Interior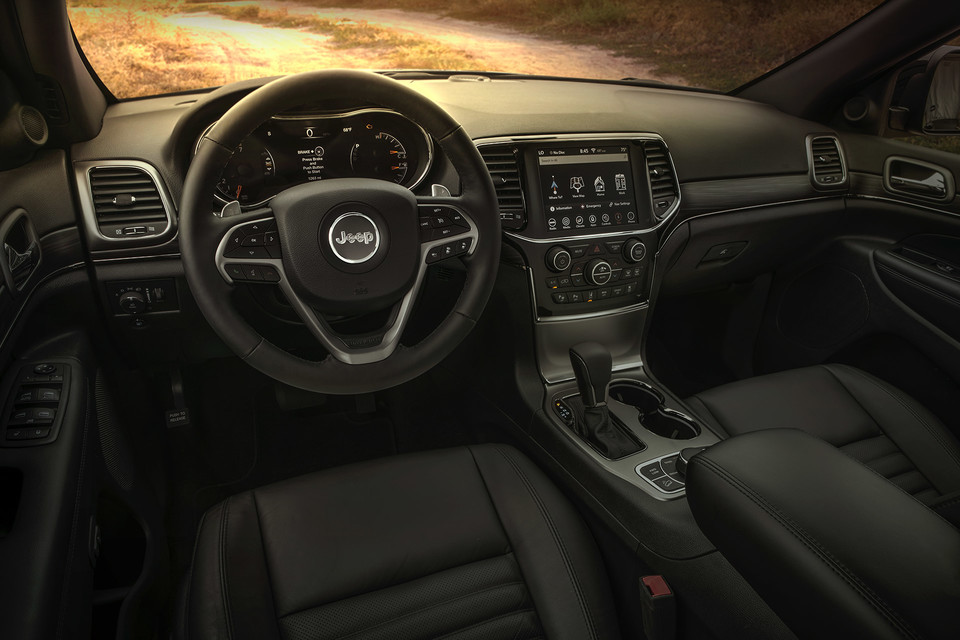 2021 Jeep Grand Cherokee Exterior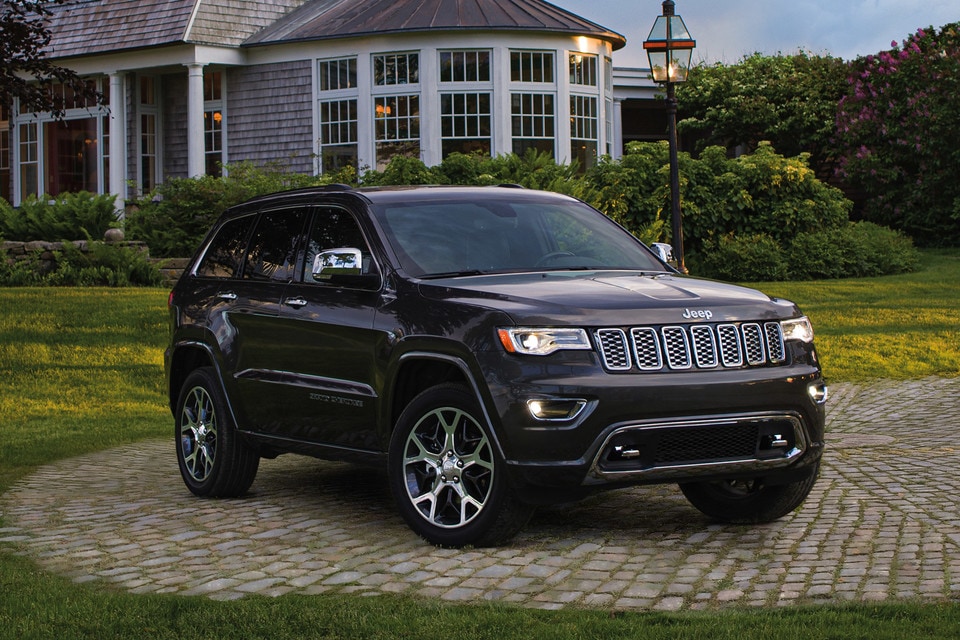 Off-Road Capability Comparison
The ability to go off-road usually starts with having a capable four-wheel-drive drivetrain. Without a four-wheel-drive system, your vehicle might get stuck in the mud and need to be rescued by someone else. We are happy to say that both of these vehicles offer four-wheel-drive drivetrains, meaning that you won't have to worry about getting stuck on your next adventure. They both also offer towing capabilities, but you shouldn't expect anything near what a truck can deliver. The Jeep offers up to 7,200 pounds of towing capacity, while the Toyota only offers 5,000 pounds. It should be enough for you to bring your RV along for the journey, but you will achieve more with the Jeep. That towing capacity is its main advantage compared to the 4Runner.
Interior & Exterior Styling Comparison
Both of these vehicles offer sleek interior and exterior styling. The Toyota 4Runner looks like the traditional SUV that it has always looked like, and the Jeep is the same. They come to life when you look at the interior they offer. The Jeep offers plenty of interior technology that helps it stand out from the competition. It has built-in satellite radio, and it can connect your smartphones as well. It even can turn into a Wi-Fi hotspot. That type of connectivity ensures that you are never far from reaching out and getting help. It also gives you up-to-date information about how it is performing. This future ensures that you don't go overboard when driving in extreme conditions. You can expect similar features from the Toyota 4Runner. In this department, they are tied. They both offer the technological innovations you will need when you are far from civilization.
Make an Inquiry
* Indicates a required field
Engine Differences
These vehicles have tremendous powertrains, but the Jeep wins here as well. It offers an engine that gets 295 horsepower, which is only slightly ahead of the 270 horsepower you get from the Toyota. The Jeep has an eight-speed automatic transmission, meaning that you will have smoother shifts on city roads. The Toyota only has a five-speed automatic transmission, so your engine will have to do a little bit more work in each ratio. These differences won't change a lot in the real world, so it is not the most critical factor when making your decision. However, it is crucial to know that you get slightly better performance from the Jeep, which also offers a smaller displacement. That means the fuel economy is somewhat better when compared to the Toyota 4Runner.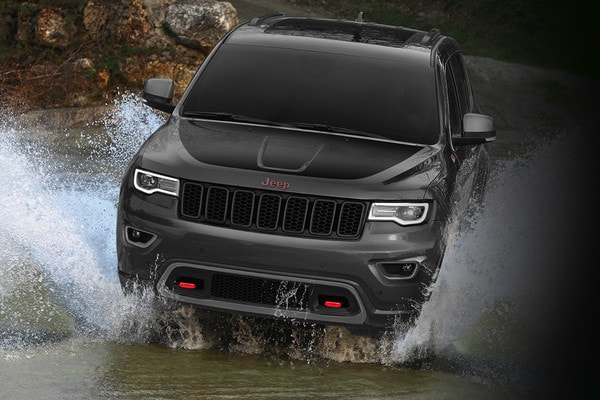 Contact Us
Contact us to get more details about the 2021 Jeep Grand Cherokee and explore everything it has to offer. You can even conveniently shop from home, giving you an easier way of browsing our new inventory and purchasing a vehicle without leaving the comfort of your home.
Make an Inquiry
* Indicates a required field
Hours
Monday

8:00am-5:30pm

Tuesday

8:00am-5:30pm

Wednesday

8:00am-5:30pm

Thursday

8:00am-5:30pm

Friday

8:00am-5:30pm

Saturday

Closed

Sunday

Closed